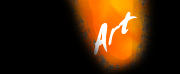 Ronald vs Goku -01-00
DO NOT read this comic if you are offended by: bad editing, mild violence and stupid insults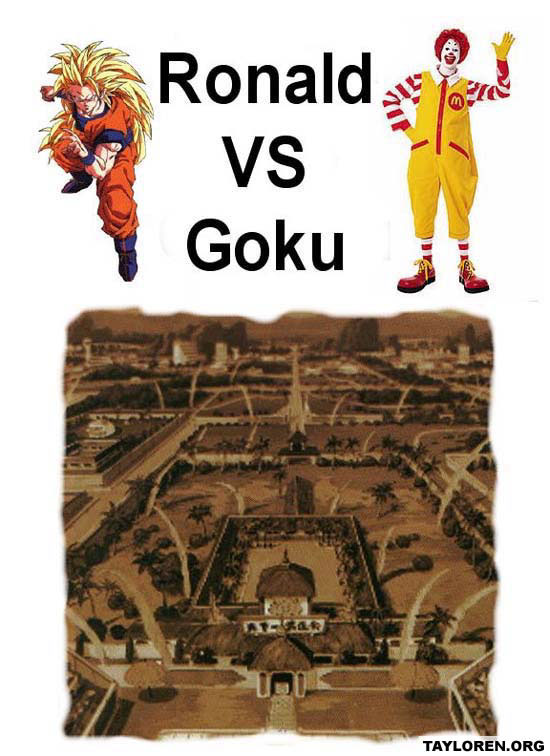 I hate Ronald, he scares me. So I pitted him against the most powerful being in all anime. GOKU. I hate Ronald.
credits
story: Joey
with special thanks to:
MC Donald's
Akira Toriama
The inventors of the video capture card and everyone that has one
Paint shop pro 6
Yanuar Kurniawan capsule corporation
Annie N
Anime art.com
back


home

© 2003 Tayloren LTD.